THALITA GALVANI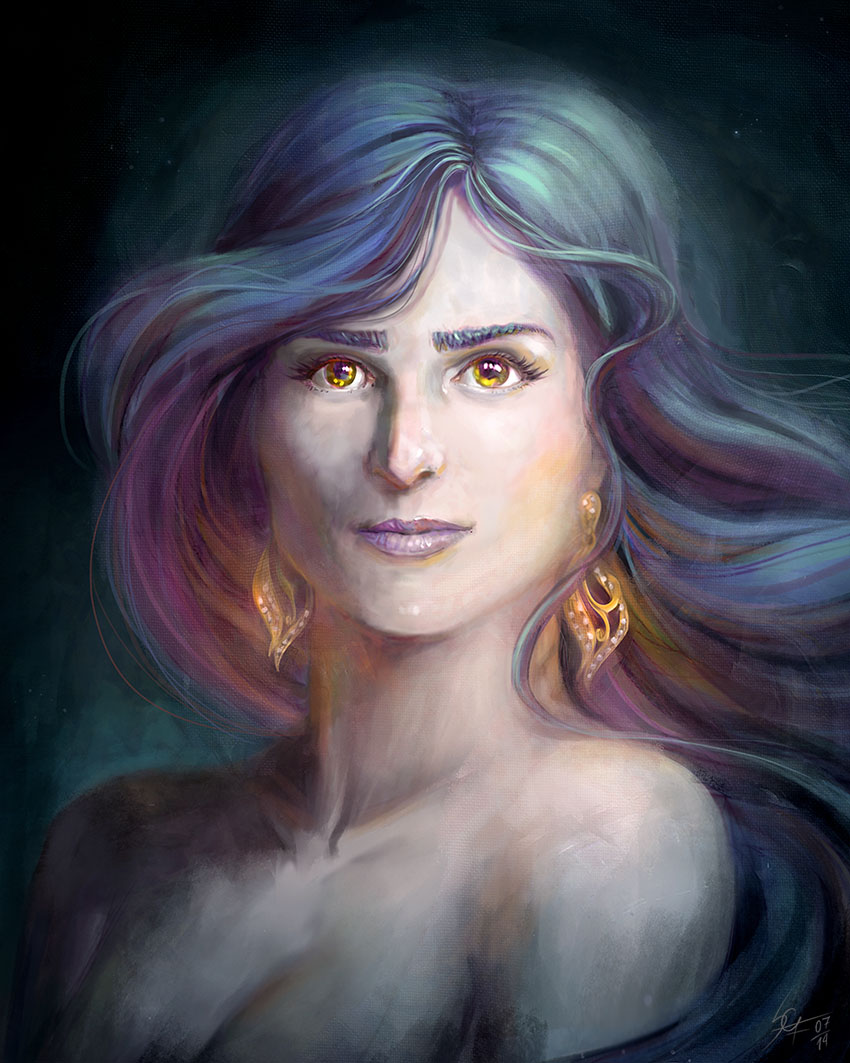 My stunning wife. Love!

TYGRA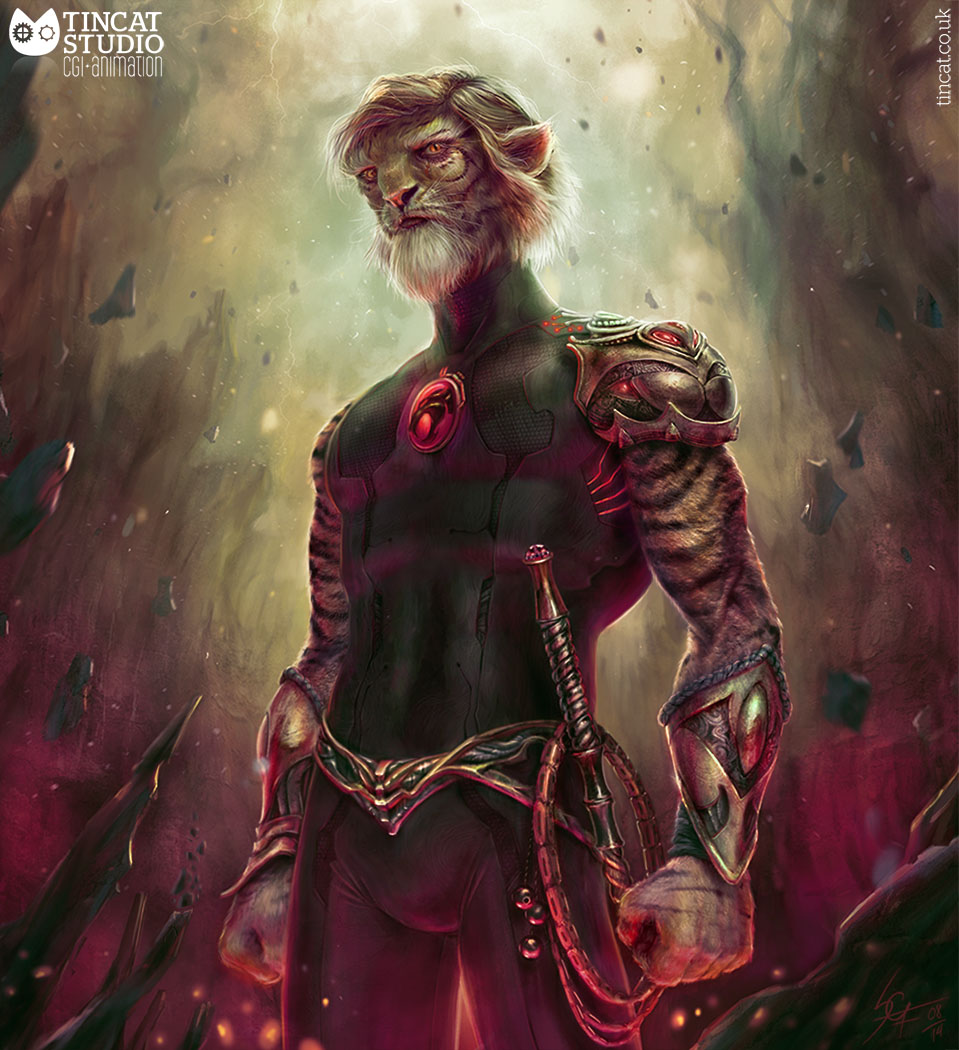 A tribute to one of my favorite characters. It is remarkable to me because it was the first time I saw a character with asymmetrical clothing. ThunderCats, OH!

ANGELINA AND HER FRIENDS BEYOND ALL DREAMS
This is for my daughter, Angelina.

PEANUTS
Hello, I did this painting to honor one of the greatest cartoonist in history, Charles Schulz.
In the scene, Charlie Brown looks for his dog Snoopy discredited because it seems to be having fun with a yellow bird, Woodstock.
I used Photoshop.


H.E.R.O. - click to enlarge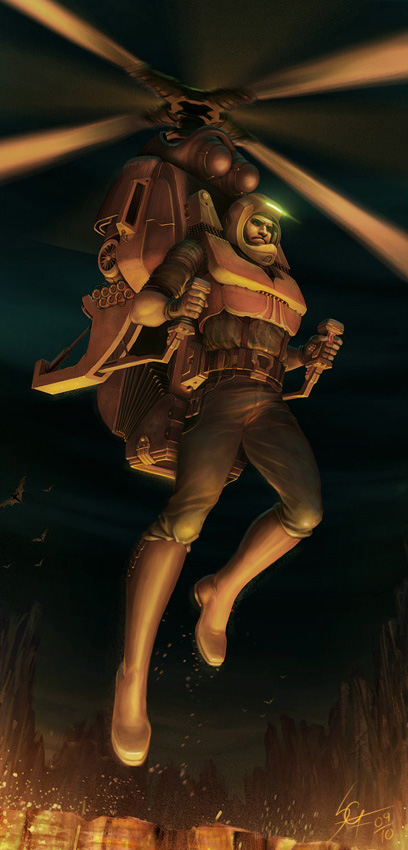 H.E.R.O. (an acronym standing for Helicopter Emergency Rescue Operation) is my favorite single-player video game at the past.
It was published by Activision and first developed for the Atari 2600, released in March 1984.
This is my tribute to it. I wanted to give an appearance of 80 years to the helicopter. In the breast of the H.E.R.O, I made a citation to the Atari logo.
In the background, I drew some bats that were usually the bad guys in the game. The volcanic lava usually appeared in the later stages and I almost never got there. I used Photoshop.


BUS STOP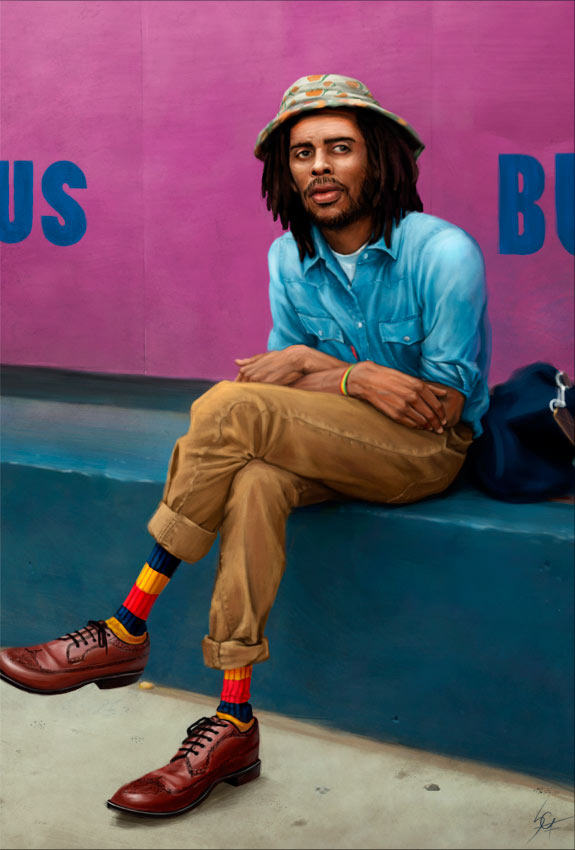 Just a man waiting for his bus. I used a picture as reference.

BAND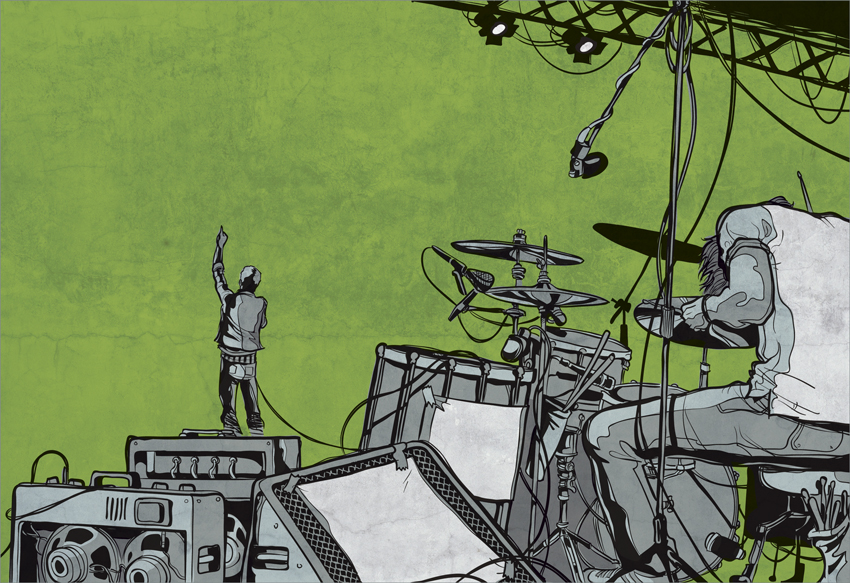 PUB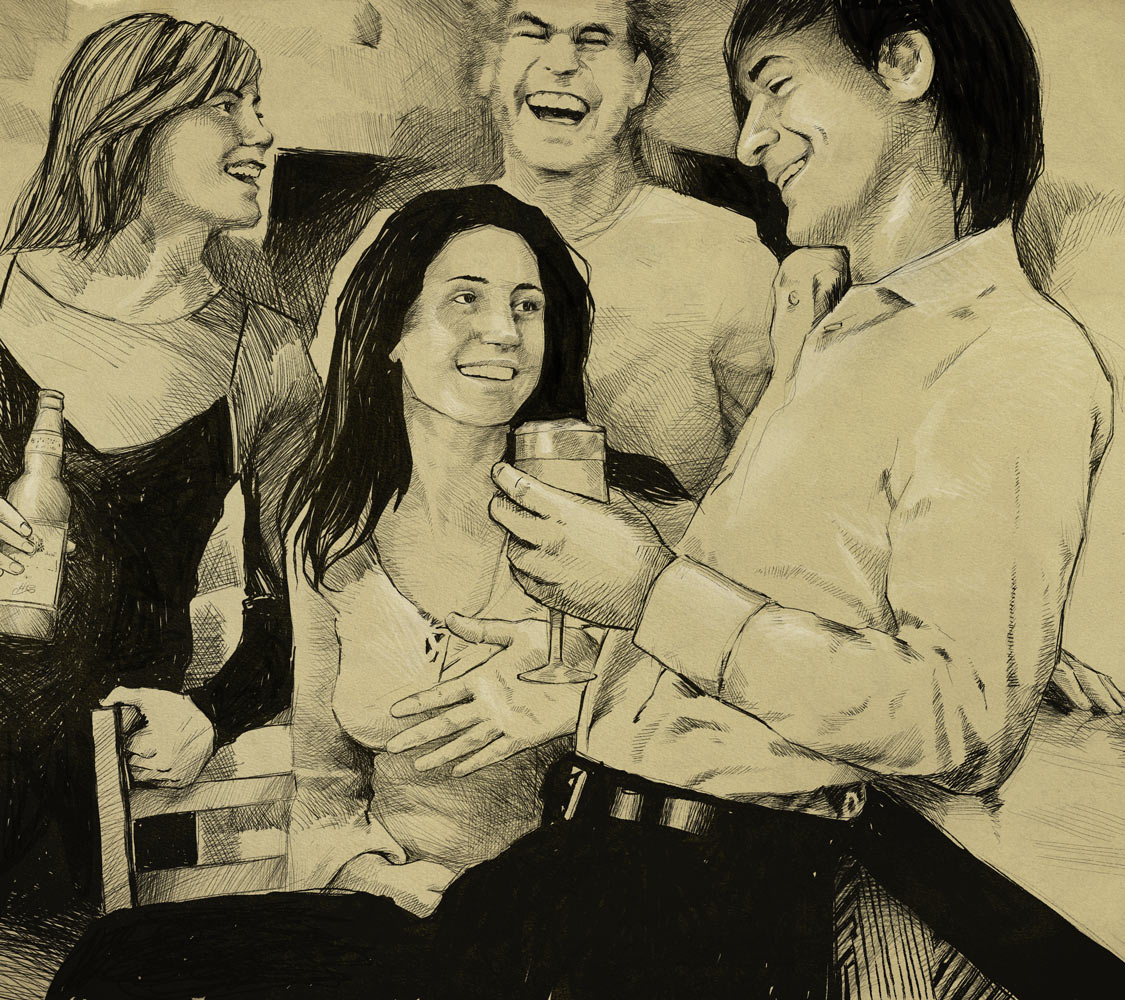 GECKO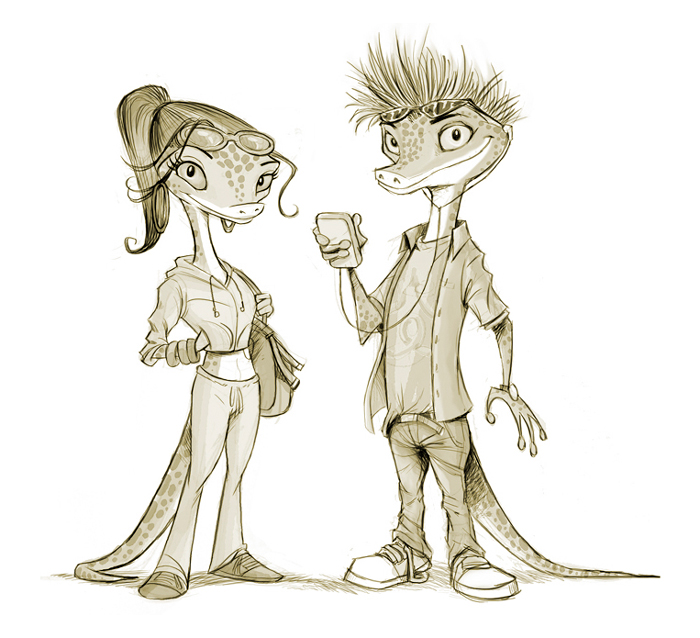 RABBIT - my first 3d character and rig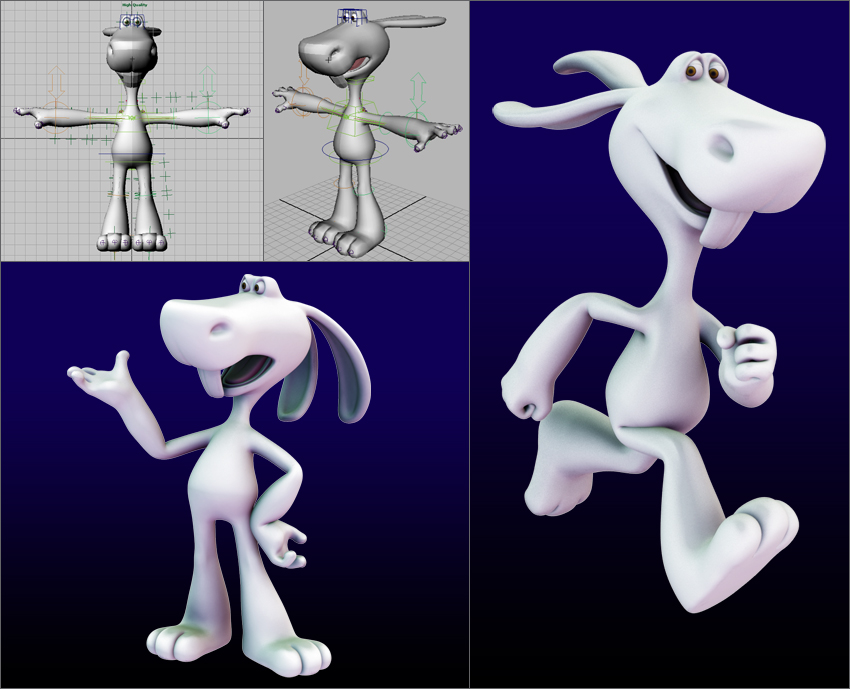 This is my first character 3D model, rig and pose.

WHEN I'M 64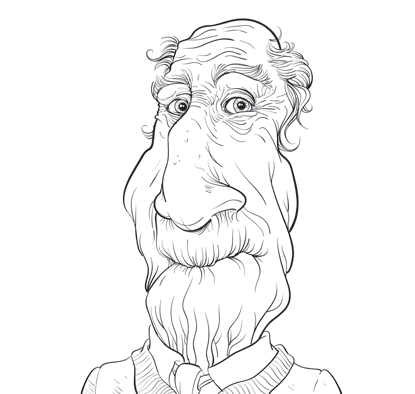 CIRCUS
SCARECROW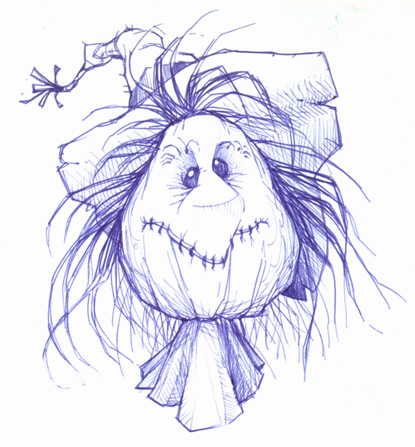 LION DIFFERENT STYLES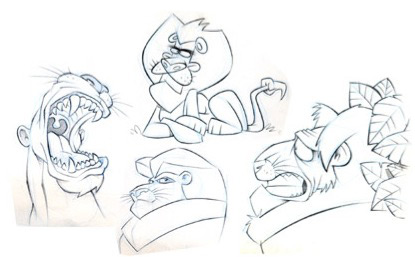 THE CLOWN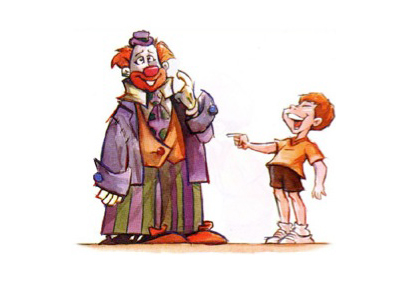 THE CROWD